This Founder's Going Back To His Roots With Paper Plane Coffee
Jonathan Echeverry has been many things: a voice impersonator, a GameBoy owner, a mariachi singer and now, the founder of Paper Plane Coffee.
---
What do Colombia, Kermit the Frog and a mariachi band have in common? Not much, except for the fact that they're all tied together in one person: Jonathan Echeverry. As a kid, Jonathan split his time between Atlanta, where his family owned a Mexican restaurant, and Colombia, where they owned a coffee farm.
The restaurant took up much of his parent's time, so he and his siblings found ways to be around them as much as possible: by loading the dishwasher, bussing tables, seating guests, and for a surely adorable 6-year-old Jonathan, performing on stage with the mariachi singers.
As he grew into a young adult, he immersed himself in the world of food, eventually taking over the restaurant's operations with his brother. But while his passion for food grew, so too did his fondness for entertainment — in fact Jonathan says the two loves often competed for his attention. Instead of choosing one, he pursued both: going to culinary school in Georgia, and later, launching a successful acting and impersonation career in New York City.
Now, he's full circled back to the summers of his childhood with his new company, Paper Plane Coffee Co. As the founder of the company, Jonathan says he's connecting to something much bigger than the bean:
"Now, I find myself going back to my roots and trying to continue the legacy of my family through coffee." – Jonathan Echeverry, founder of Paper Plane Coffee
 So, what'd we talk about?
On this show, Jonathan and I nerd out quite a bit about coffee. As someone who admittedly knows very little about America's most addictive substance, I was excited to hear Jonathan's passion and knowledge about this magical bean. For example, did you know that coffee is a actually a fruit that resembles a cherry and that it can taste like hibiscus or even bell pepper when picked ripe from the vine?
If you're a coffee lover — or if you know nothing about coffee — this is an episode you don't want to miss.
Other ways to listen to the show: iTunes, Soundcloud, Stitcher and Google Play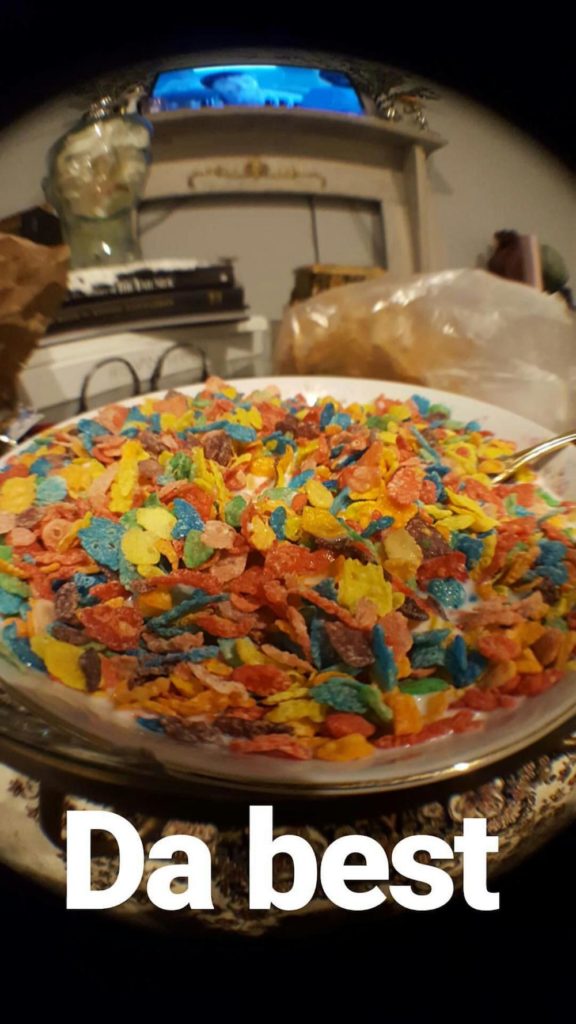 Show notes [times are approximate]:
Spending summers in Columbia [5:01]
Singing mariachi in Mexican restaurants [10:15]
Culinary world versus entertainment [15:35]
Paper Plane Coffee [16:48]
What is coffee?
Natural, honey and washed processing [25:07]
What step of making coffee is most critical for quality? [27:02]
What to look for in a cup of coffee [31:34]
Colombian coffee characteristics [36:44]
Starting a coffee business [39:04]
Hardest part of starting up [43:30]
Connect with Paper Plane Coffee Co.:
paperplanecoffee.com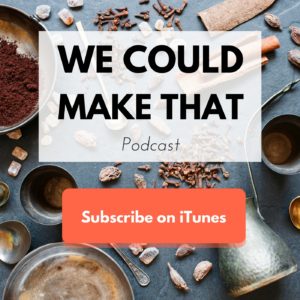 The intro music for the We Could Make That podcast was created by Brooklyn-based artist, Jenna Kyle. You can check out her new (non-podcast) music on Soundcloud.
*The links to Amazon in this post are affiliate links, which means I will probably get a few pennies if you buy by clicking from here.