Talking Trademarks, The Berkshires And Family Businesses With Fire Cider
From comics artist to door-to-door salesman to co-founder of Fire Cider, Brian Huebner's path has been anything but predictable.
---
I'm starting to sense a theme in many food startups: families. When people decide to hop into entrepreneurship, especially in such a passion driven business as food, they want to do so with people they trust. And in many cases, the people people trust the most in life happen to be kin.
That's certainly the case of Fire Cider, started by Brian Huebner, his sister, Amy, and Amy's hubs, Dana. While Dana and Amy initially concocted the idea for this spicy brew, Brian joined on soon after to help the pair sell it. What exactly is Fire Cider? In short: delicious. In long: an apple cider vinegar tonic mashed up with organic garlic, onion, habañero pepper, horseradish, lemon, orange, turmeric and a dash of raw honey. Concoctions like this one have been used for centuries to treat ailments of all kinds, which is actually how Fire Cider found themselves in a bit of hot water after trademarking the name Fire Cider. But, Brian tells me, doing so is precisely the reason their company is still afloat:
"You're not thinking about protecting your brand when you're a very small company, but by the time you need it, it's too late." – Brian Huebner, co-founder of Fire Cider
So, what'd we talk about?
We talk about what it's like to move back to your hometown and be part of its revitalization. In Brian's case, "home" is Pittfield, Mass in the Berkshires. We also get into why trademarking your company is so important, the lessons Fire Cider learned throughout the process of protecting themselves and what advice he has for others in a similar boat.
If you're a small business owner, this is an episode you quite literally can't afford to skip.
Other ways to listen to the show: iTunes, Soundcloud, Stitcher and Google Play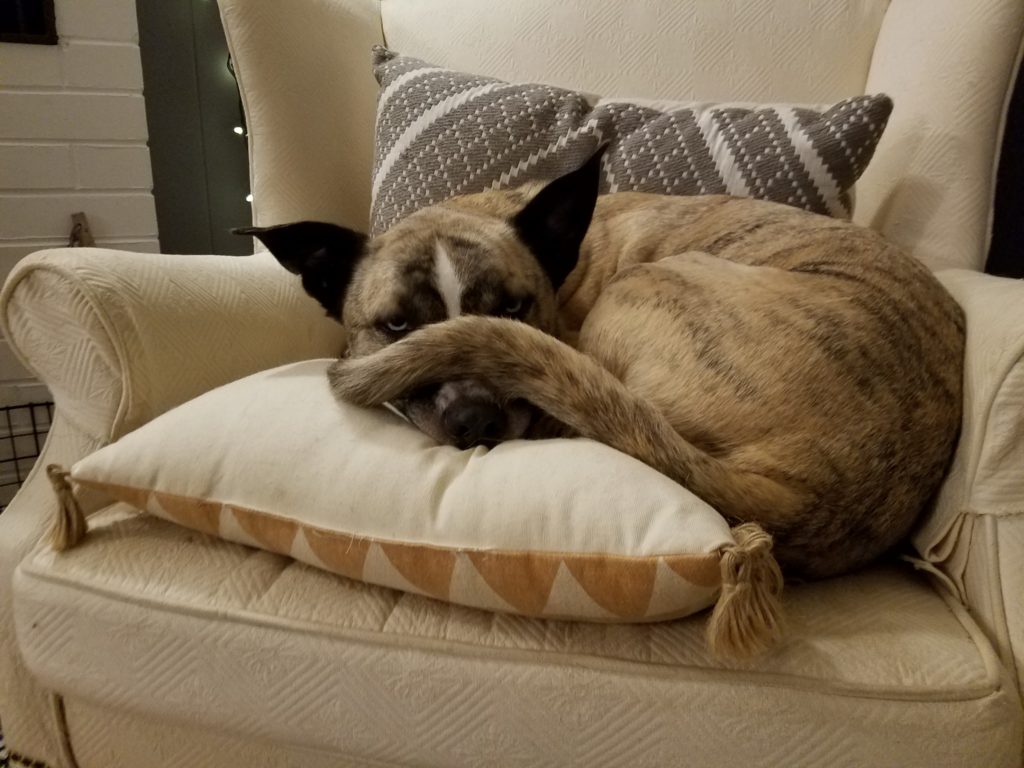 Show notes [times are approximate]:
What is Fire Cider [1:35]
Revitalization of the Berkshires [5:29]
tips for amateur gardeners [9:38]
Launching a startup [12:05]
Vision for the business [20:18]
Trademark issues [22:32]
Difference between patent and trademark[28:41]
Fave recipe to use Fire Cider [32:12]
Favorite food city [33:06]
Connect with Fire Cider:
firecider.com
Resources mentioned on the show*:
The Wright Brothers by David McCullough
R. Crumb comics
Achewood comic
The Art of S. Clay Wilson
Paradise Lot: Two Plant Geeks, One-Tenth of an Acre, and the Making of an Edible Garden Oasis in the City
Dottie's Coffee, Pittsfield, MA
Methuselah Bar & Lounge, Pittsfield, MA
District Kitchen & Bar, Pittsfield, MA
Red Apple Butchers, Pittsfield, MA 
(Get 10% off with code ANDREA at checkout)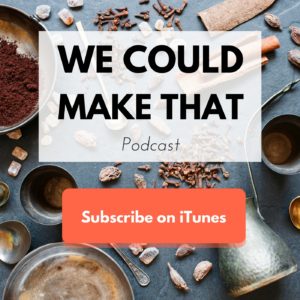 The intro music for the We Could Make That podcast was created by Brooklyn-based artist, Jenna Kyle. You can check out her new (non-podcast) music on Soundcloud.
*The links to Amazon in this post are affiliate links, which means I will probably get a few pennies if you buy by clicking from here.