Food It-Girl Leiti Hsu On Her New Start-Up And Fave Makers
Flipping through Leiti Hsu's cell phone pics is probably a little like watching Chef's Table unfold in front of your face. This gal has been everywhere.
---
WOAH! A podcast on a Tuesday instead of the typical Friday!? Yep. This is a We Could Make That in-between-isode where I talk to top food writers, popular Instagrammers and all around interesting people to share their favorite makers and food trends of the moment. Have someone to nominate? Email me here.
Leiti Hsu is a professional connector. Chances are she's had dinner with your favorite chef, and interviewed your favorite food personalities for her radio show, Word of Mouth. Most recently, she launched a travel concierge service called Journy. Journy's goal? To put the power of the concierge in your back pocket, for a price anyone can afford.
On this show, Leiti gives me the deets on Journy, including their newest advisor — the powerhouse entrepreneurial golden child, Gary Vaynerchuk. She also tells me about the makers and food trends she's most excited for and her most memorable meal.
Other ways to listen to the show: iTunes, Soundcloud, Stitcher and Google Play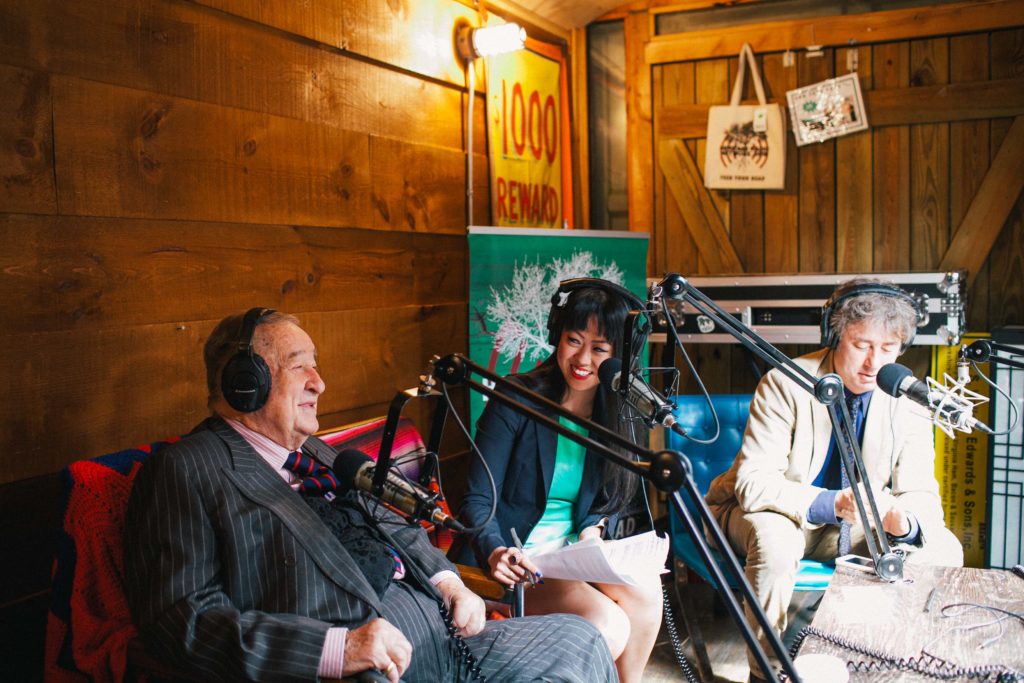 Connect with Leiti:
Resources mentioned on this show: