An Entrepreneur Who's Preserving New Mexico's Magical Hatch Chile
(Photo credit: Matthew Taylor-Gross, Saveur)
Nate Cotanch grew up eating New Mexican hatch chiles on nearly everything. Then, he moved to the east coast where no one even knew what they were.
---
Imagine that your whole life you had this abundant bounty of spicy goodness at your fingertips, blindly going about your business and assuming everyone in the country also had the same bounty. Then imagine moving, only to find out that in fact, no one knows WTF you're talking about when you order your enchiladas "Christmas-style." If this makes no sense to you, don't worry — it will soon.
Nate Cotanch is from the Southwest. His mom – one of 17 (!!!) kids – is a New Mexico native, and like most New Mexicans, she's obsessed with hatch chiles, a chile pepper that's only grown in Hatch, New Mexico, and only harvested once a year. I've come to find out that it's a very special pepper with a unique flavor and the perfect level of spice.
Because of his mom, Nate grew up thinking it was totally normal that once a year during the hatch harvest, his mom would load up her car with fresh chiles, and then spend days roasting them under the broiler.
Then, ::dun, dun, dun:: the family moved to the east coast. And well, the first time they tried to order dinner, things got a little weird. Turns out, hatch chiles are a New Mexico thing and not a soul in the South knew about their gloriousness.
Fast forward a couple of jobs, some tire kicking about life direction and a move to New York City later, and Nate decides if he can't get hatch chiles in the Big Apple, he'll have to bring them himself. And so, Zia Green Chile Company was born. This is his story.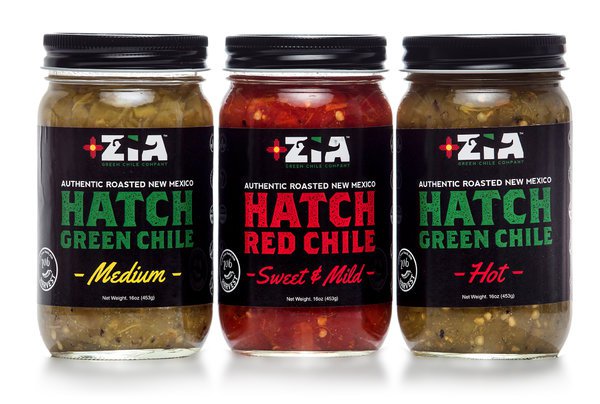 So, what'd we talk about?
We get into why Nate felt compelled to bring hatch chiles to the masses, his mission to preserve the culture of the hatch chile through his work and where he'd tell a newbie to chow down in his favorite state (New Mexico, of course.)
Other ways to listen to the show: iTunes, Stitcher and Google Play
Show notes [times are approximate]:
Getting into Smorgasburg [9:16]
Getting hatch chiles to NYC [13:13]
New Mexican food and the beauty of New Mexico [14:34]
New Mexicans react to Zia [18:29]
Preserving the culture of the chile while selling it [21:03]
Bringing chiles to all [24:18]
Tweaking Mom's recipe for commercial sales [26:30]
Set backs in entrepreneurship [27:15]
Why is the company named Zia? [29:21]
Favorite part of entrepreneurship and being a maker [30:10]
What's next for Zia? [32:04]
Quickfire questions [33:05}
Where to eat in New Mexico [36:10]
Connect with Zia:
ziagreenchileco.com
Instagram: @ziagreenchileco
Twitter: @ziagreenchileco
Facebook: @ziagreenchileco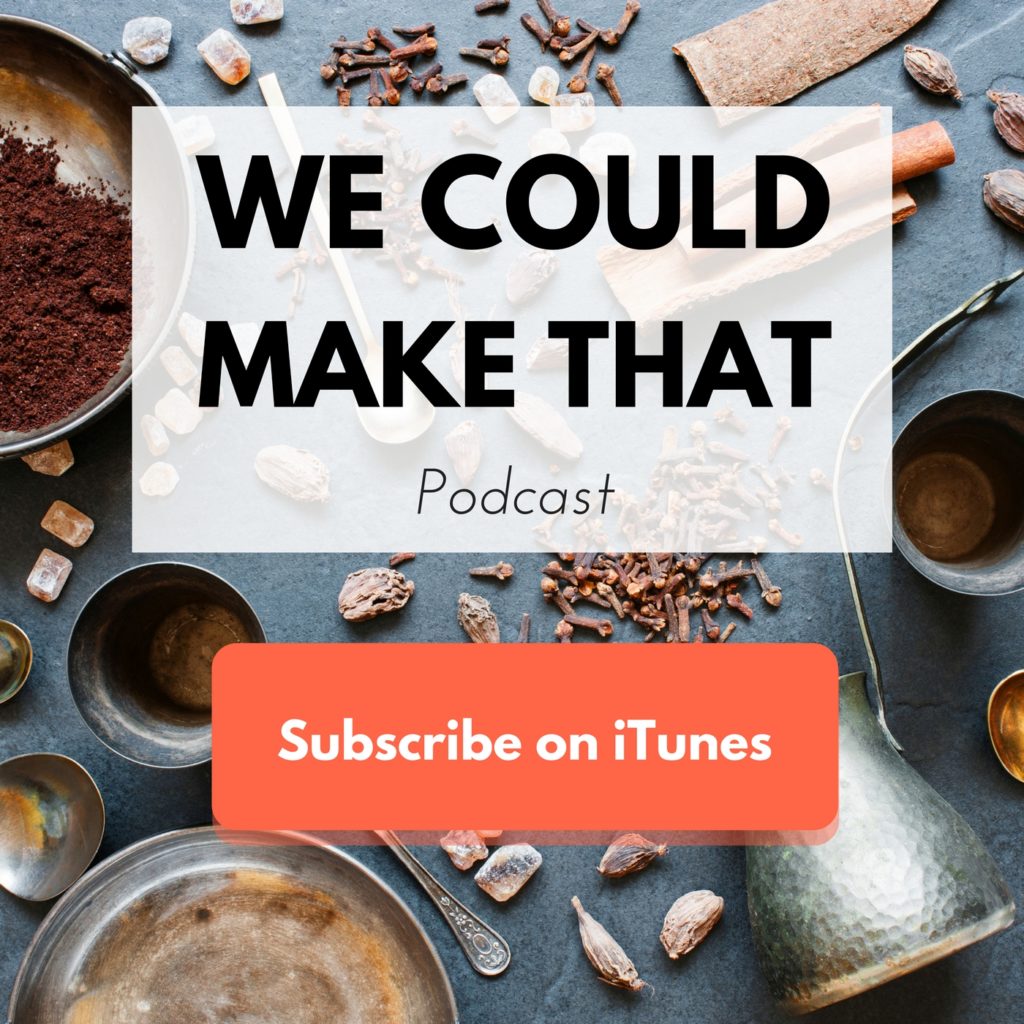 The intro music for the We Could Make That podcast was created by Brooklyn-based artist, Jenna Kyle. You can check out her new (non-podcast) music on Soundcloud.