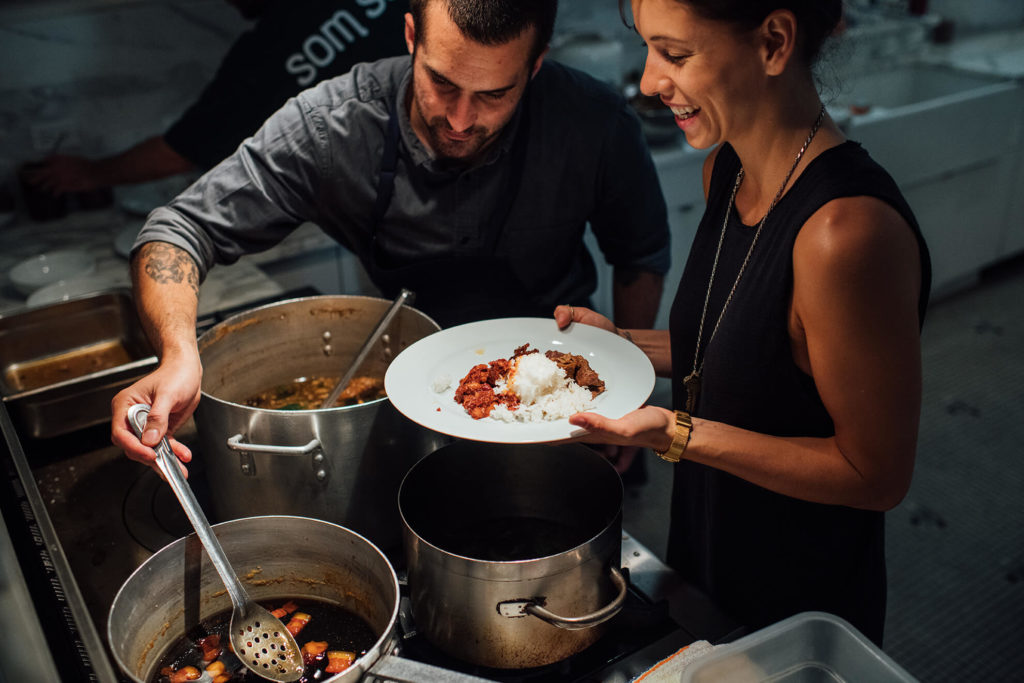 My parents named me Andrea and my friends call me Dre.
I'm totally obsessed with all things nutrition. But I also love good food. Like, a lot. Some might call that a conundrum but I don't buy it. Instead, it's forced me to find healthy, sustainable ways to enjoy all of my food, all the time, despite being gluten-free. If that sounds impossible to you right now, don't worry.
I'm here to show you that it's 100% possible to get a handle on your habits and learn how to incorporate gluten-free into your daily vocab without giving up your lifestyle. 
When I was 12, my parents were watching me run around on the basketball court and they thought, "Hm. Andrea's bird legs are a lot smaller than all those other kid's bird legs. Maybe she's got Celiac." This being 1996, gluten-free wasn't really a "thing" yet but lucky for me, my mom had been diagnosed a few years prior, so our fam was hip to something for the first time in our lives.
For my last gluten meal before I shunned it for good, my mom took me to Subway where I proceeded to order a meatball sub and cry my eyes out in the car.
Since then, it's been quite the ride as I've learned the ins-and-outs of harboring an auto-immune fugitive inside my body. "Food as medicine" had always been my M.O. because it had to be, but it wasn't until a few years ago that I really started to dial in to the power that food has on our overall health. 
Once I started paying attention, I became obsessed. We're talking fermenting kimchi and kombucha, forcing my husband to drink weird elixirs, reading every nutrition book I can get my hands on, pouring over scientific studies and generally annoying the hell out of my friends and family with my near-constant barrage of emails and texts about gluten, sugar, alcohol, dairy…you get the idea. 
Finally, I found my people when I signed up at The Academy of Culinary Nutrition and earned my certification as a Culinary Nutrition Expert.
After falling in love with nutrition learning, I earned my certification to become a Nutritional Therapy Practitioner with the Nutritional Therapy Association and continued my education with Toronto-based functional nutritionist Josh Gitalis. Both programs further taught me how to uncover the root causes of disease using an integrative evidence and food-based approach to healing.
Even with a strict gluten-free diet, the road to health hasn't been easy for me and I've spent plenty of time and money trying to get well. I know how it feels to feel overwhelmed, angry, frustrated and scared, and I want to use what I've learned to help you find your vitality, get back your mojo and move on with your life.
Because honestly, I know you have better things to do than feel like death all the time or get embarrassed ordering at a restaurant.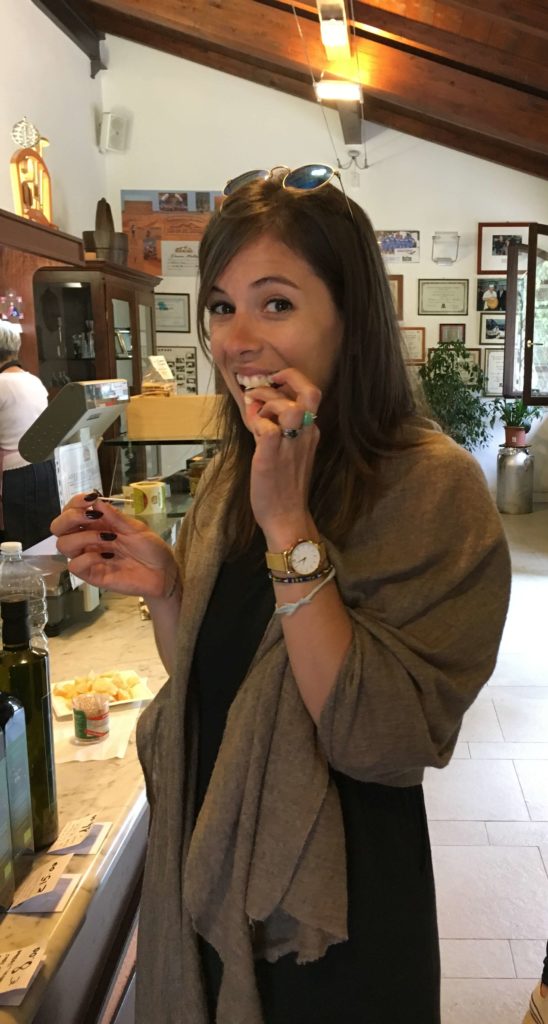 Andrea Wien is a writer, chef and Certified Nutrition Expert with a specialty on gluten-free diets and lifestyles. She's written for numerous well-known publications, including Forbes, Thrillist, The Huffington Post and Seattle Weekly.

Currently, she hosts, "Meant To Be Eaten," a food-centric podcast on Heritage Radio Network.

Want to know more? Head to andreawien.com or follow her on Instagram @dreeats.