You're one step away from feeling good about going gluten-free
Are you frustrated by the lack of support from your doctor and medical staff about your diagnosis?
Are you worried about where gluten hides?
Are you concerned that you'll never be able to safely go out to eat again?
Are you confused about how to start eating gluten-free all the time?
Are you angry that you even have to deal with this at all?
If so, don't stress. I've been successfully gluten-free for over 20 years and I'm so excited to share my secrets with you. 

Uncover where gluten lurks, find subs for your fave foods and stay up-to-date on the latest research. 

Drop the guilt and get comfortable ordering at restaurants and attending dinner parties. 

Enjoy weekly meal plans tailored to be delicious, easy and 100% gluten-free.

Learn what's working for you,  what's not and how to stock your kitchen like a boss.

Feel prepared and confident shopping for groceries and creating meals for yourself. 

Discover your ideal way of eating for optimal health, healed guts and supreme happiness. 
The above are just an example of the services I provide. Together, we'll create a program that's custom-made for you.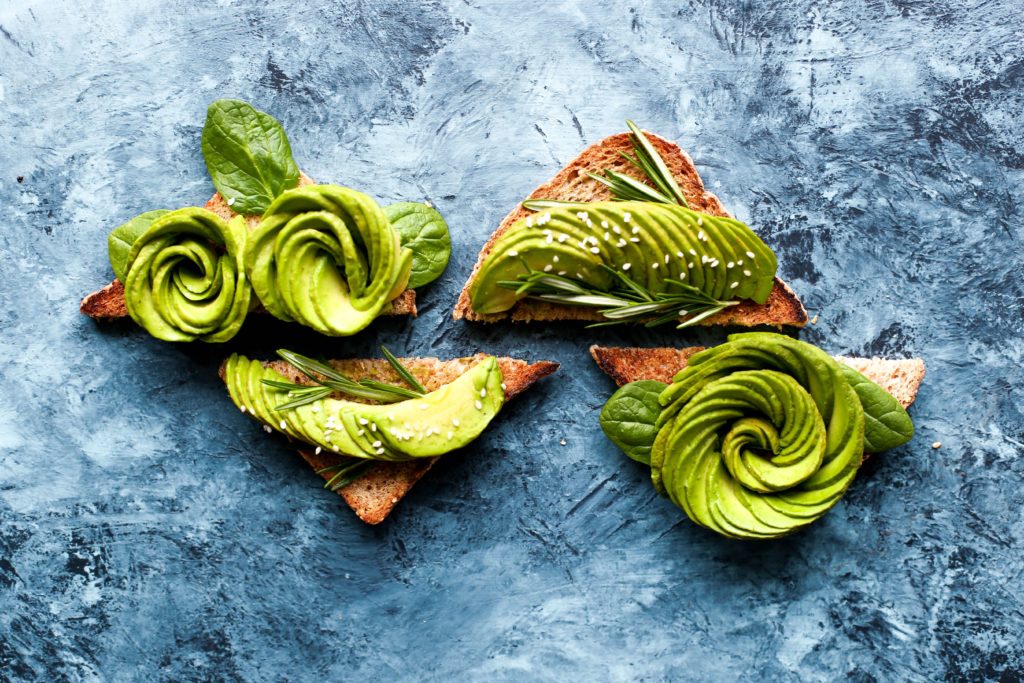 Everyone has a different ideal diet and just because you're now gluten-free, it doesn't mean you're automatically lumped into the same category with every other gluten-free person. 
Starting with a comprehensive assessment, I'll create a plan to not only help you go gluten-free, but also to hit your overall health goals and start living the life you deserve.
No more feeling like death all the time or feeling like a burden, deal? 
Nutrition-based workshops and corporate speaking
Private chef and catering for small events under 30 people
Press interviews and quotes